Berry loves the beach. So much to do. So much to sniff. Who cares if your hair gets matted and the sand gets waaaay down into the paws and under the pads. Humans are good at taking care of such things when we get back to the hose next to the house.... Until then, its time for Fun in the Sun!!!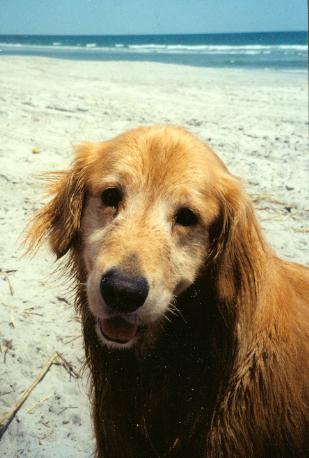 You can never be sure where Bluebeard and his pirate cronies might have buried a tasty milkbone or two along with some gold doubloons.... Can you dig it!!!!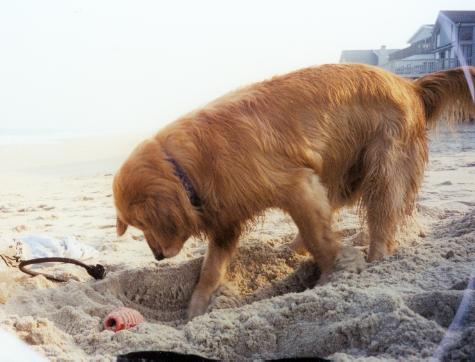 Here I am taking a little break with DC. He's got a pretty good head of hair but I think my posture is a little bit better!!!