Using the PWC Lifeline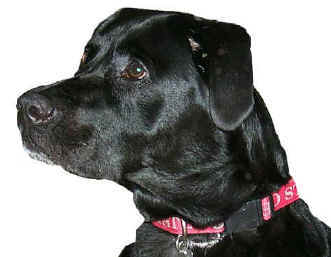 If you have questions that you would like to discuss with other owners, here's how to reach us:
· The PWC Lifeline. To access the Lifeline, send us an email at: inevery@yahoo.com. Your inquiry will be distributed to our email list within 24 hours and the owners who participate will respond directly to you with their comments.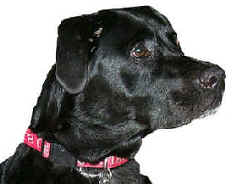 · Meet Us. Our treatment profiles of PWC members' pets contain contact information for individual members.
· For Cody's Club, a charitable fund, support group and support hotline for radiation treatment and mast cell tumor, see the contact information on the Cody's Club link.
· For Every Day is A Good Day (Berry The Dog's Guide to Living with Lymphoma), an owner's guide to the chemotherapy treatment process, with links to dozens of sites related to canine lymphoma, send us an email at: inevery@yahoo.com.
* * * * * * * * * *
The Pets with Cancer Lifeline is hosted on-line by dogdoggiedog.com
Click here to go to the Pets with Cancer Lifeline main page!